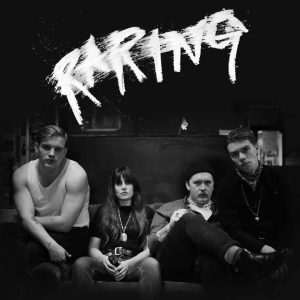 I am so happy to reveal that Sweden's best pop-band Raring will release its first album at Luftslott Records. Raring is from Luleå in Sweden.
The album arrives in the spring, I will return with exact release date later. The album is called "Mamma" and is absolutely damn brilliant, it's a couple of older songs but also some new ones.
To this record we have formed a sublabel of Luftslott called Farsans Pengar, it is managed by my old friend Johan who loves Raring as much as I do.